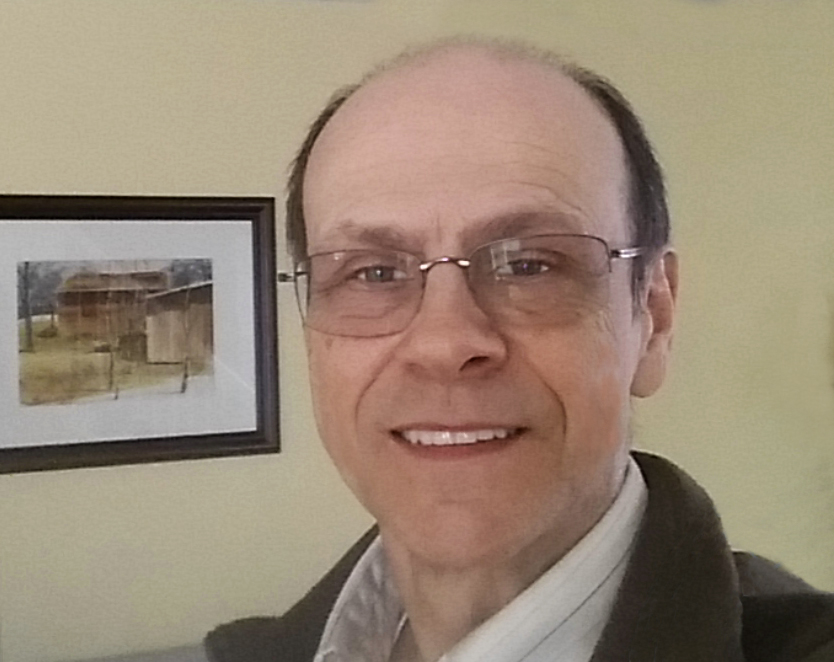 Welcome to Tim Spongberg's art website. Tim's paintings
reflect his enjoyment of God's outdoors, architecture and things of the past.
After high school he attended Paier School of Art in Hamden, CT.
His interest in architecture and how things are built led him to a career in technical illustration, working in the corporate world.
It wasn't until years later that he started painting landscapes and still lifes. Tim creates art that gives his touch to the subject; to let the paint speak in a way that viewers will appreciate. His aim is to offer a reflection of scenes that will inspire and encourage others. Tim lives in Connecticut with his wife Emily.
Copyright © 2015 Tim Spongberg